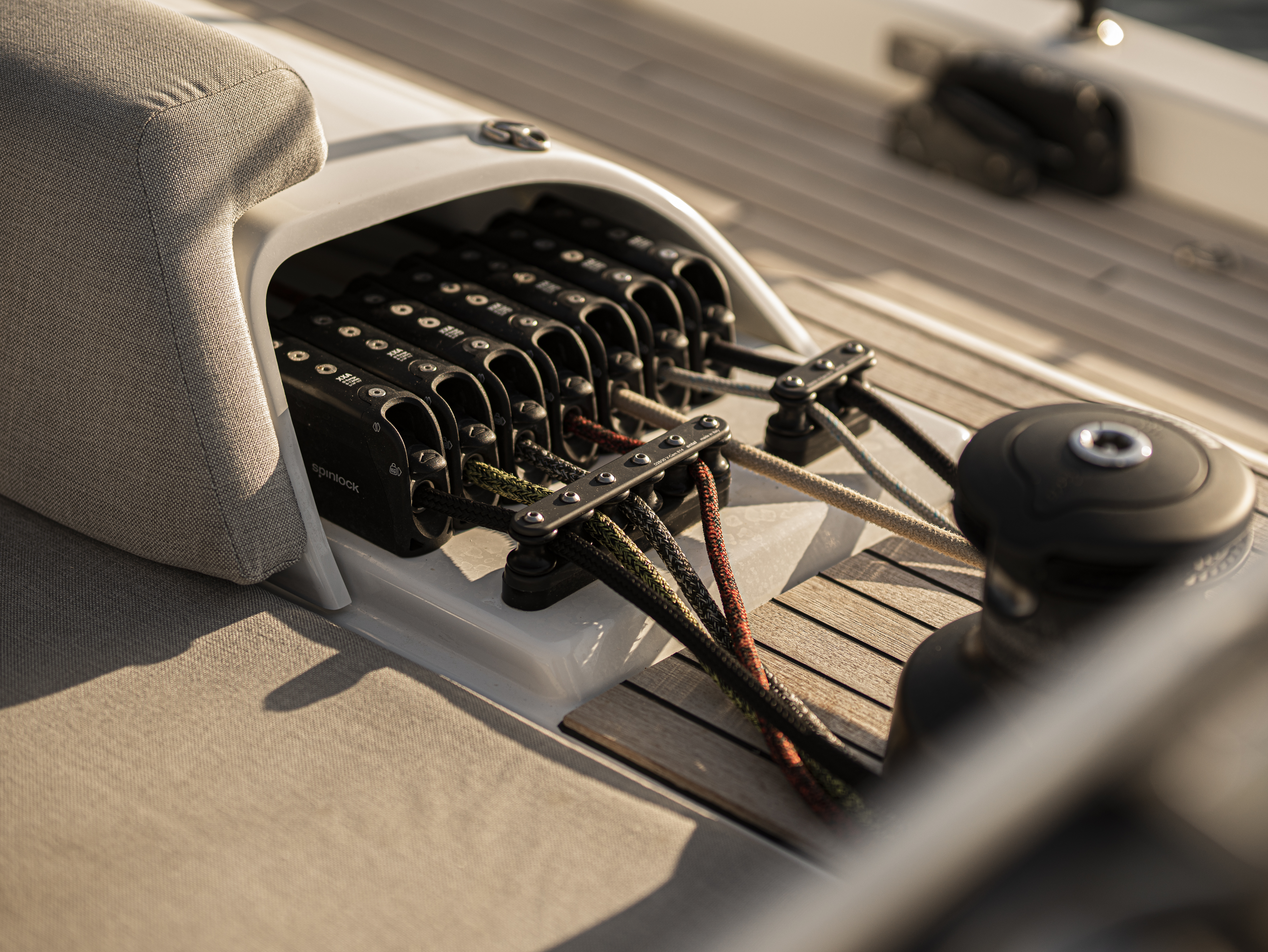 At ARCHON Yachting we understand that every yacht owner has unique needs and preferences, and that's why we offer customized yacht management programs adjusted to each owner. Whether you need basic maintenance services, crew management or full-service management that includes financial management and charter marketing, we can create a program that suits your specific requirements. Our team will work closely with you to ensure that your yacht is safe, efficient, and always in top condition, so you can enjoy your time on board to the fullest.
In addition to yacht management, we offer a range of related services to support your needs as a yacht owner. Our consulting services can provide expert guidance on everything from yacht acquisition and sale to regulatory compliance and insurance. Our accounting services can help you keep track of your yacht-related income, expenses and taxes, while our law consulting services can help you navigate the complex legal requirements of yacht ownership. We can also provide administration services to handle all the paperwork and logistics associated with yacht ownership, so you can focus on enjoying your yacht.
At ARCHON Yachting, we are committed to providing exceptional service and attention to detail and meet the unique needs of each owner. Contact us today to learn more about our yacht management programs and related services and let us help you get the most out of your yacht ownership experience.
Contact us about yacht management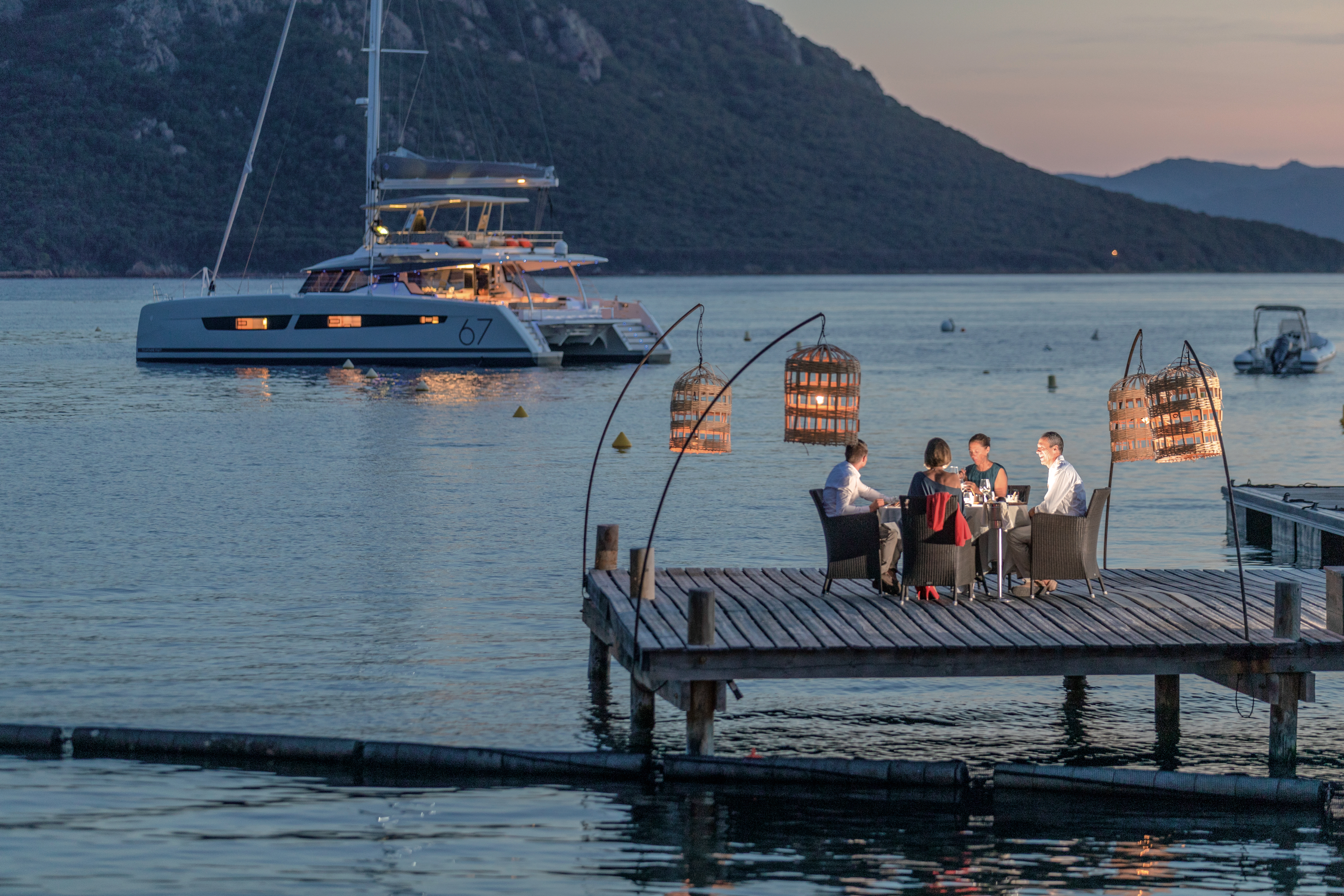 Yacht sales
with ARCHON Yachting
ARCHON Yachting proudly extends its expertise to the realm of yacht sales. With years of experience in the industry, our team of experts is dedicated to assisting clients in finding the perfect yacht to match their unique requirements and desires. Whether you are in search of a luxurious motor yacht, a sleek sailing yacht, or a spacious catamaran, ARCHON Yachting is your trusted partner in making your dreams a reality.
Our knowledgeable yacht sales experts guide clients through every step of the process, from the initial selection to the final transaction. We take pride in offering a diverse range of high-quality yachts, ensuring that you find the perfect vessel to suit your needs and lifestyle. With a keen understanding of market trends and an extensive network within the industry, ARCHON Yachting provides personalized solutions for both buyers and sellers.
Choose ARCHON Yachting for your yacht sales needs and experience the exceptional service and expertise that sets us apart. Let us help you embark on your journey to yacht ownership, providing you with the ultimate freedom to explore the open seas in style and comfort.
Contact us about yacht sales