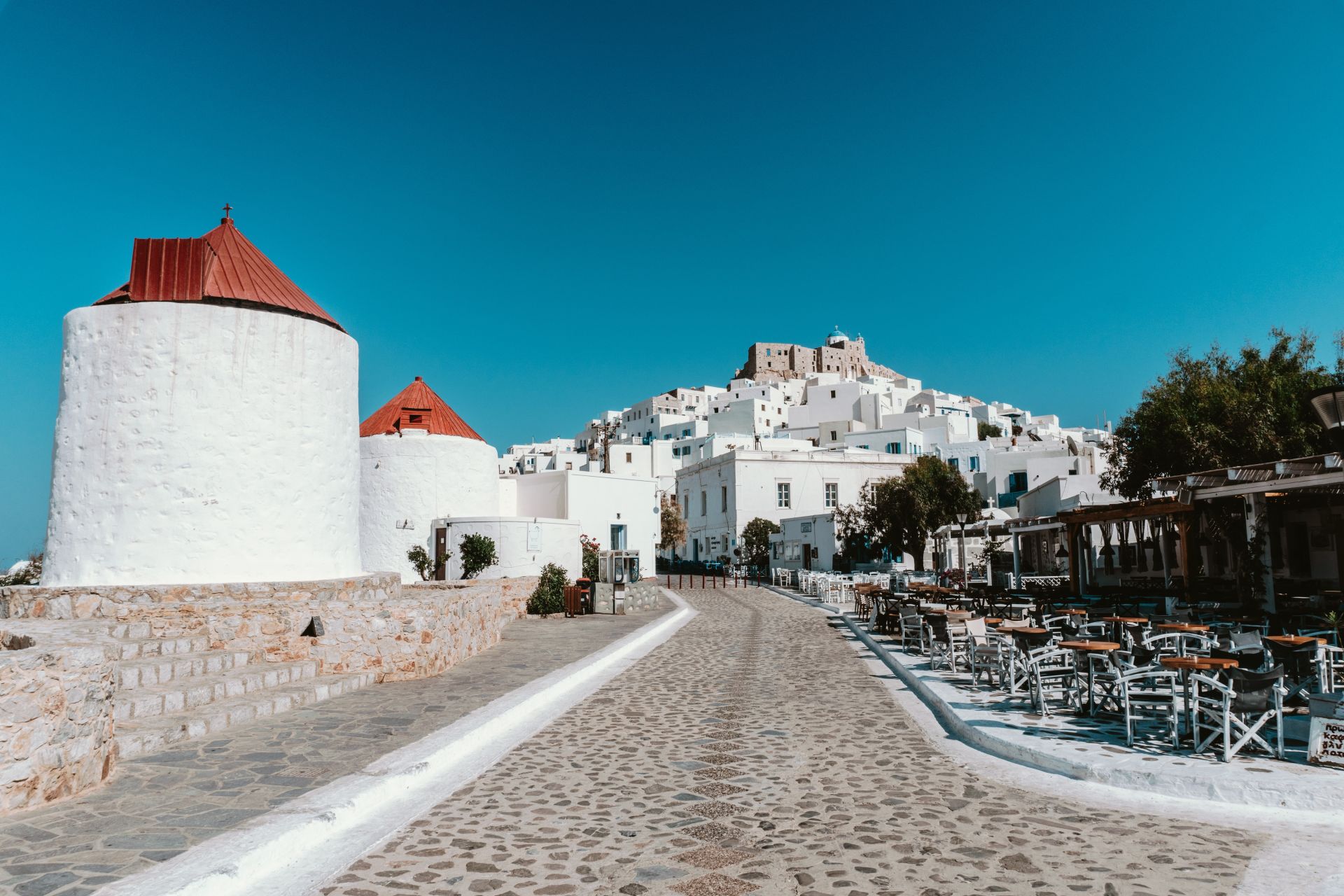 Unraveling the Charms of Astypalaia by Yacht: Your Ultimate Seafaring Escape
Ahoy, adventure seekers and sea enthusiasts! Imagine the gentle sway of the yacht beneath your feet, the cool sea breeze caressing your face, and the promise of untouched paradise beckoning you on the horizon. Welcome to Astypalaia, an idyllic Greek island gem that awaits your discovery by yacht.
Embark on a seafaring journey with Archon Yachting, and let us reveal the myriad of benefits and delights that this mesmerizing island has in store for you.
Yachting Freedom: Your Personal Odyssey
As you set sail for Astypalaia, the charm of yachting reveals its true allure. With the freedom to chart your course and explore secluded coves and hidden bays, your yachting adventure becomes a personal odyssey of breathtaking experiences.
Astypalaia's coastline, adorned with enchanting beaches and azure waters, is your playground, offering you a chance to revel in blissful privacy away from crowded tourist hotspots.
Untouched Serenity: A Haven of Tranquility
Astypalaia has managed to preserve its pristine beauty, untainted by mass tourism. Anchoring your yacht in this serene sanctuary, you'll discover a place where time seems to stand still.
Each beach, from the long sandy cove of Agios Konstantinos to the remote shores of Maltezana, exudes an air of tranquility, inviting you to unwind and rejuvenate amidst nature's embrace.
Embrace the freedom to bask in the sun on a tranquil beach or dive into crystal-clear waters away from the bustling world.
Tailored Adventures
As you steer your yacht towards the islet of Kounoupes, the thrill of discovery awakens your inner adventurer. This tiny, exotic islet, with its transparent and shallow waters, offers a unique opportunity to immerse yourself in serenity.
Tailor your journey to your desires, guided by your captain's expertise, as they navigate you to the most captivating locations around Astypalaia.
From snorkeling and water sports to exploring hidden caves and coves, every moment aboard your yacht is designed to be an unforgettable experience.
Charming Seaside Villages: A Window into Greek Culture
Astypalaia's quaint seaside villages, accessible by yacht, provide an authentic glimpse into Greek island life. Dock at Pera Gialos, where the old port and white-washed houses create a postcard-worthy backdrop. Savor local delicacies at waterfront taverns and shop for handmade souvenirs that reflect the island's rich heritage.
Venture further to Chora, the capital of Astypalaia, where the Venetian Querini Castle and windmills whisper tales of history and tradition.
Astypalaia, the unspoiled jewel of the Aegean, is a testament to the wondrous rewards of visiting by yacht. As you weave through the cerulean waters, indulge in the freedom to create your own voyage of discovery, guided by the island's natural allure and the expertise of your yacht's captain.
Let Archon Yachting be your gateway to a seafaring escape of a lifetime, as we help you navigate towards the enchanting island of Astypalaia, where cherished memories await on every shore. Bon voyage!
Posted at
July 24th, 2023