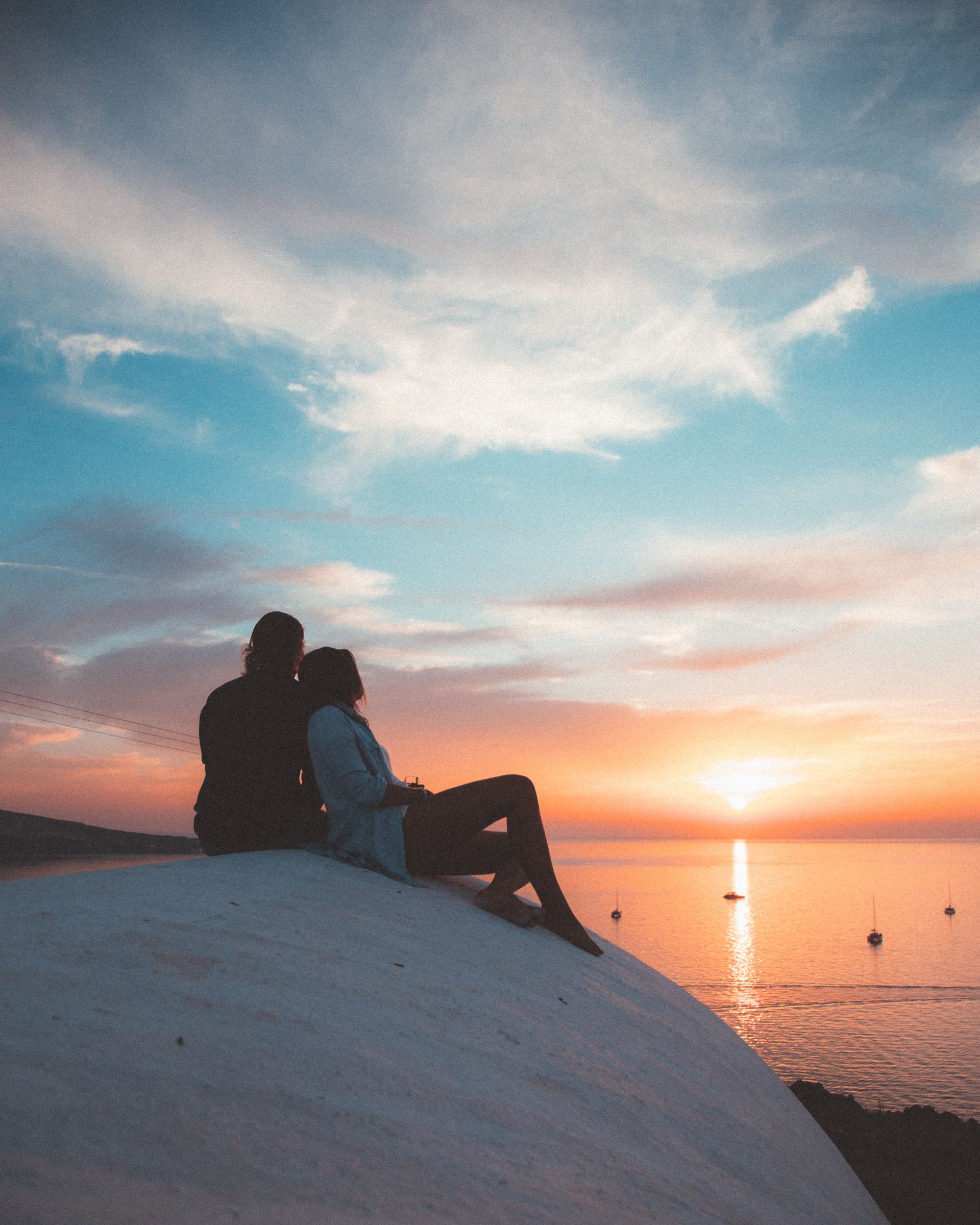 The Romance of Yachting: Planning a Dreamy Getaway for Two
When it comes to crafting an unforgettable romantic getaway, there's an allure in the tranquil embrace of the open sea. Step into a world of enchantment with ARCHON Yachting, where dreams take sail and love blossoms against the backdrop of the azure horizon. Embark on an intimate voyage aboard a luxurious yacht, igniting the flames of passion and creating timeless memories together.

Why Choose a Yacht for Your Romantic Retreat?
A yacht offers more than a vacation; it's an experience that redefines romance. Sail away from the ordinary and embrace privacy, exclusivity, and freedom. Onboard, you're cocooned in luxury, with personalized service catering to your every desire. With ARCHON Yachting, every detail is meticulously designed to create an ambiance of love and relaxation.

Crafting the Perfect Romantic Getaway
Choose the Perfect Yacht: Select a yacht that resonates with your style and preferences, setting the tone for your romantic escapade.
Secluded Coves and Azure Waters: While cruising through the stunning Dodecanese islands, explore secluded coves and pristine beaches where you can anchor for intimate moments.
Gourmet Delights: Indulge in sumptuous cuisine prepared by onboard chefs, tailor-made to your tastes. Enjoy candlelit dinners under the stars on your private deck.

Romantic Destinations within the Dodecanese Islands
Symi: Known for its neoclassical architecture and vibrant harbor, Symi exudes an old-world charm. Discover secluded bays like Nanou and Marathounta for a romantic swim or picnic.
Rhodes: Explore the medieval streets of Rhodes Town, then anchor at Anthony Quinn Bay for snorkeling in crystal-clear waters. Don't miss the panoramic views from Monte Smith.
Patmos: A haven of tranquility, Patmos offers a spiritual atmosphere. Visit the Monastery of Saint John and bask in the serenity of Psili Ammos Beach.
Leros: A hidden gem, Leros boasts peaceful beaches like Vromolithos and Pandeli. Explore the medieval castle and windmills before watching the sunset from Merikia Bay.

As the sun dips beneath the waves, painting the sky in hues of gold and pink, the romance of yachting with ARCHON Yachting unfolds. It's not just a getaway; it's a symphony of emotions, a canvas of love painted with the strokes of the sea. Embark on this journey, and let the waves of passion carry you and your loved one to memories that will last a lifetime.



Posted at
August 13th, 2023