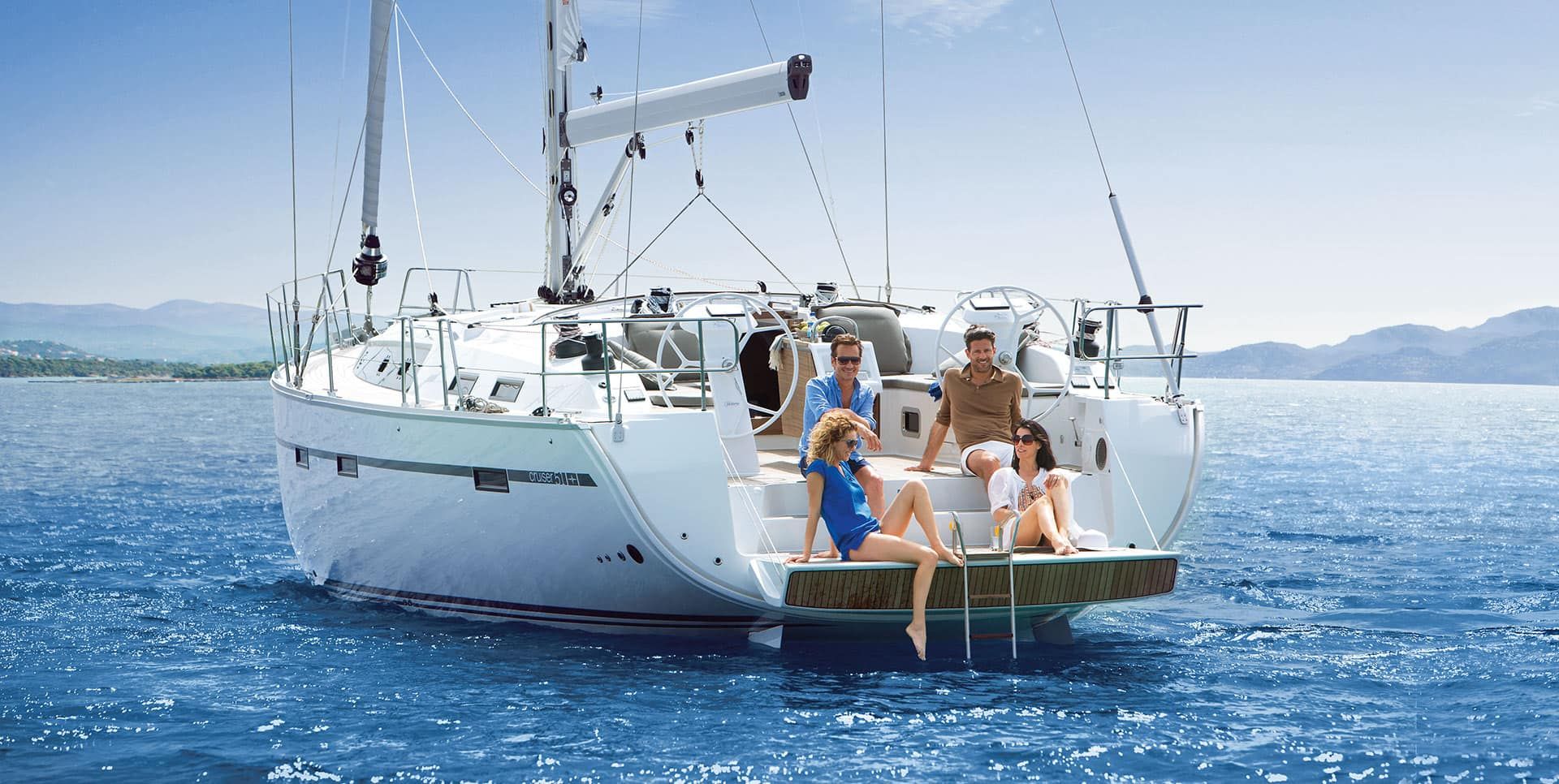 Sailing in September: Enjoying the Perfect Weather by Sea
As the summer season starts to wind down, many travelers might be tempted to stow away their bathing suits and sunscreen. However, for those in the know, September is the hidden gem of the Mediterranean.
If you're looking for the perfect blend of warm weather, calm seas, and fewer crowds, then Kos, should be at the top of your list for a yacht charter destination.
In this blog post, we'll explore why September is one of the best months to set sail in this beautiful part of the world.

Ideal Weather Conditions
Kos, a picturesque island in the Dodecanese archipelago, boasts a Mediterranean climate, and September is when it truly shines. The scorching temperatures of July and August give way to more comfortable highs in the mid-80s°F (around 30°C), making it an ideal time to soak up the sun without feeling like you're in a sauna.
The water temperature remains inviting, perfect for swimming and water sports. Plus, with the blistering summer heat behind us, you'll find it more enjoyable to explore the island's rich history and charming villages.

Serenity and Seclusion
One of the biggest advantages of sailing in Kos in September is the marked decrease in crowds. While the island is a popular tourist destination during the peak summer months, September sees a drop in visitor numbers. This means you can savor the serene beauty of the island's beaches, visit historic sites like the Asklepion, and dine at local tavernas without jostling for space.
Yacht charters also tend to be more affordable and readily available in September, making it an attractive option for those seeking a more private and intimate experience.
If you're contemplating a yacht charter in the Mediterranean, consider the delights of Kos in September. With its comfortable weather, reduced crowds, and a taste of local culture, it's the perfect month to experience the island's charms at their best.
So, don't pack away your swimsuit just yet – set sail for Kos and discover why this hidden gem of the Mediterranean is a sailor's paradise in September.