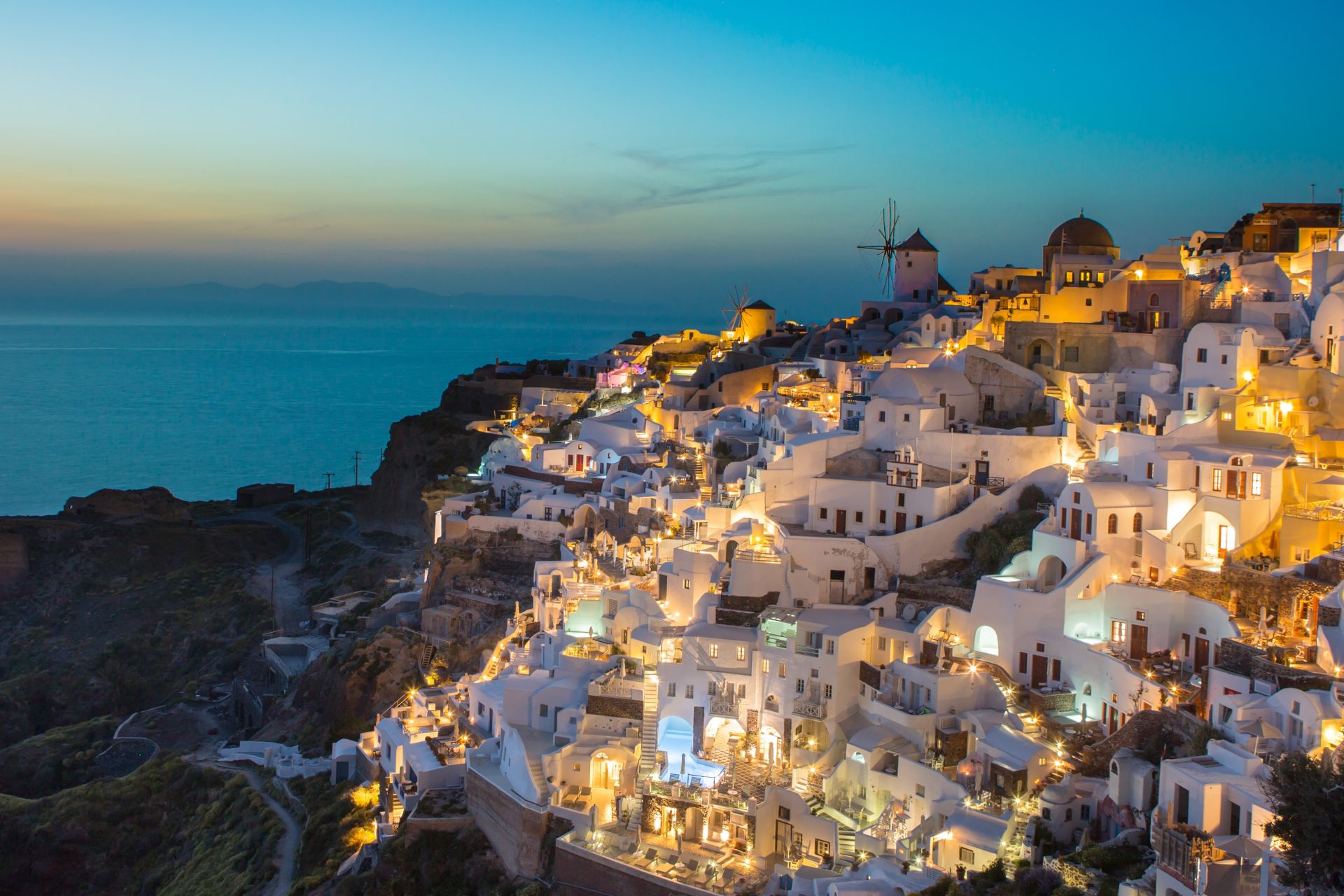 Sailing in Greece - Discover the Aegean Paradise
Setting Sail in the Aegean
Greece, a country known for its rich history and stunning landscapes, is also a haven for sailing enthusiasts. With its crystal-clear waters, gentle breezes, and a myriad of islands, Greece offers an unparalleled sailing experience in the heart of the Mediterranean. Whether you're an experienced sailor or a novice looking for adventure, here's why Greece should be at the top of your sailing destination list.

Island-Hopping Adventures
One of the most captivating aspects of sailing in Greece is the opportunity for island-hopping. The Aegean Sea boasts over 6,000 islands and islets, each with its unique charm. From the world-famous Santorini to the lesser-known gems like Amorgos and Folegandros, you'll have the chance to explore diverse landscapes, picturesque villages, and mouthwatering local cuisine. Drop anchor at secluded coves, swim in hidden bays, and immerse yourself in the vibrant culture of these islands.

Perfect Sailing Conditions
Greece offers ideal sailing conditions throughout the year. During the summer months, the Meltemi winds provide a steady breeze, making it perfect for those who love the thrill of sailing. For a more leisurely experience, visit during the shoulder seasons when the winds are calmer, allowing you to relax and enjoy the sun-drenched beaches. With numerous marinas and anchorages, you'll find plenty of safe and convenient spots to moor your yacht.
 
Rich Cultural Experiences
Sailing in Greece is not just about the sea; it's also about the rich cultural experiences awaiting you onshore. Explore ancient ruins, visit charming tavernas, and interact with friendly locals who are always eager to share their traditions. Whether you're interested in history, gastronomy, or simply lounging on a sun-soaked deck, Greece offers an array of experiences that will leave you with unforgettable memories.
Greece is a sailor's paradise, offering a unique blend of natural beauty, ideal sailing conditions, and rich cultural experiences. Whether you're exploring ancient ruins, savoring local cuisine, or simply basking in the sun on your yacht, Greece will undoubtedly provide you with an extraordinary sailing adventure. Book the perfect yacht with ARCHON Yachting and create long-lasting memories with your loved ones.