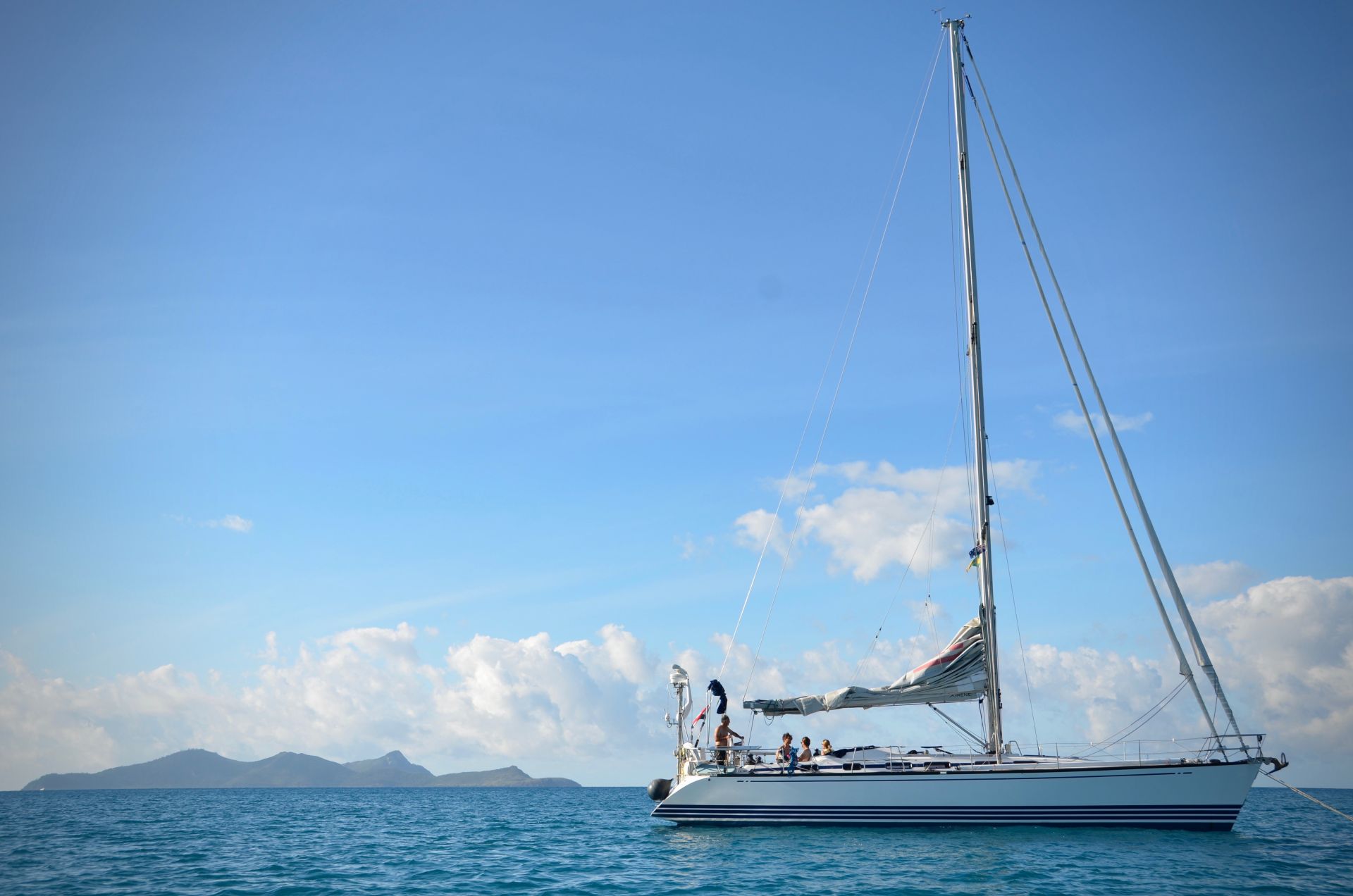 Family-Friendly Yacht Charters: Creating Lasting Memories Onboard
Welcome to Archon Yachting, the leading provider of exceptional yacht charters and luxury sailing experiences. We are dedicated to offering top-notch services and take great pride in crafting personalized adventures for families, ensuring they create cherished memories at sea. Our fleet of state-of-the-art yachts is at your disposal, whether you prefer bareboat charters, where you can captain your own yacht, or skippered charters with an experienced captain to guide you.

Planning Your Family Yacht Charter
Thoroughly planning your family yacht charter is crucial before setting sail. Our expert team at Archon Yachting is here to assist you in discussing your preferences and interests. We'll help you choose the perfect yacht, tailor the itinerary to your family's needs, and present the best activity and destination options.
Choosing the Right Yacht
At Archon Yachting, we understand the significance of choosing the ideal yacht for your family vacation. Consider essential factors such as yacht size, number of cabins, and onboard facilities when making your decision. Our fleet offers a variety of options to accommodate families of various sizes comfortably.
Entertainment
Look for yachts equipped with entertainment systems to keep the kids engaged during downtime. Archon Yachting ensures all yachts are family-oriented, offering amenities like snorkeling gear, paddleboards, and fishing equipment suitable for all ages. While the adventure on the yacht is fantastic, exploring the shore provides unique experiences for the whole family. Immerse yourselves in the local culture by visiting charming coastal villages, markets, and historical sites.
Safety
Safety is our utmost priority at Archon Yachting, especially when young ones are on board. Ensure children wear life jackets at all times when on deck or near the water; our crew will provide suitable life jackets for all ages. For families with younger children, we can help childproof certain areas of the yacht, such as stairways and railings, to prevent accidents. Always ensure children are under adult supervision, especially during swimming or water activities.

A family yacht charter with Archon Yachting is more than just a vacation; it's a journey of togetherness and discovery. With our expert guidance, tailor-made itineraries, and unwavering commitment to safety, you can rest assured that your family will have the time of their lives while sailing the breathtaking seas. Book your family-friendly yacht charter with Archon Yachting today and embark on an adventure that will create lasting memories.
Posted at
July 27th, 2023