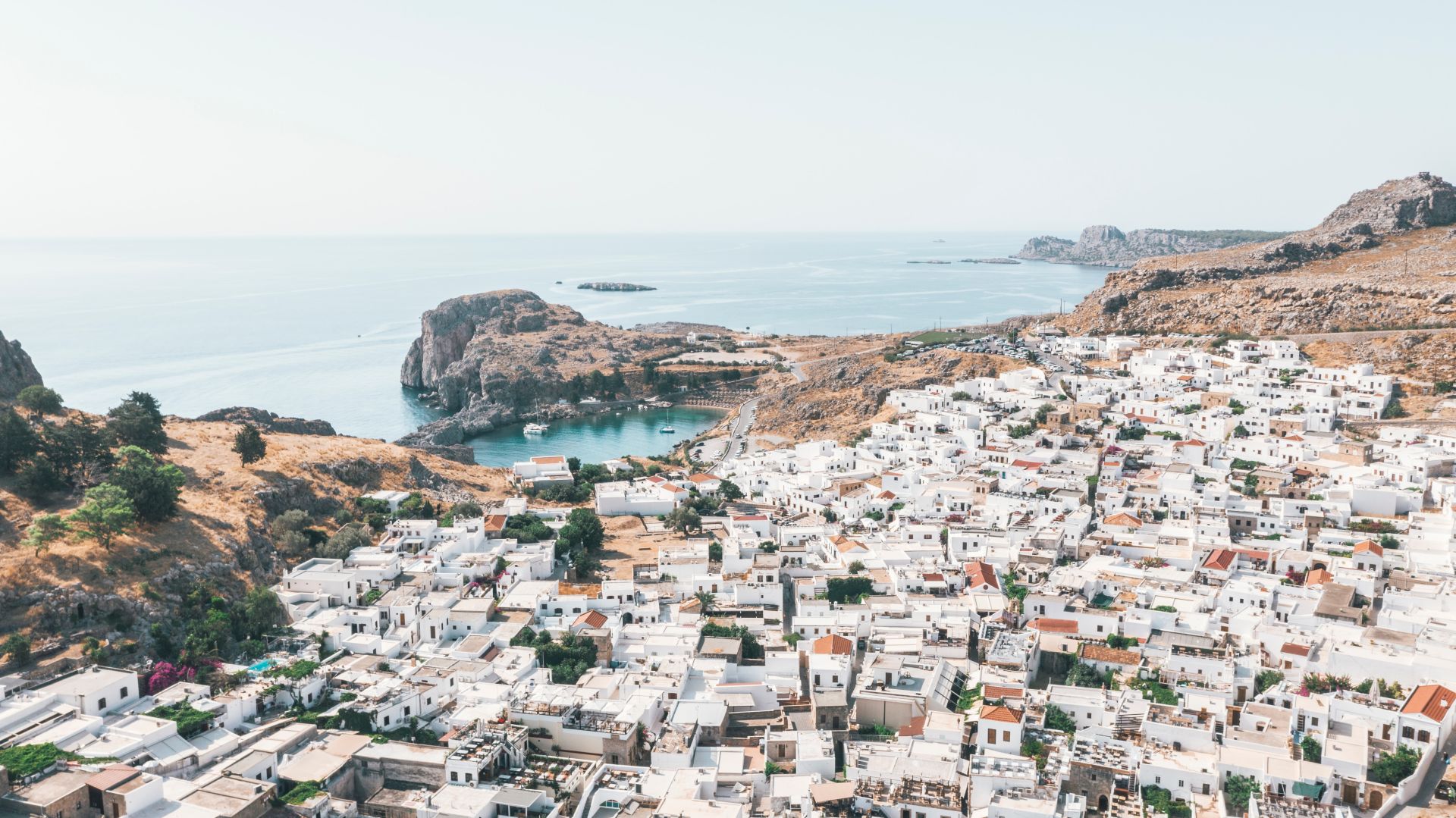 Discover the Island of Rhodes: A Mediterranean Gem for Yachting Adventurers
With its rich history, sun-kissed beaches, and picturesque landscapes, Rhodes has become a sought-after destination for yachting enthusiasts. Offering a delightful blend of ancient wonders, vibrant culture, and idyllic scenery, this enchanting Greek island promises an unforgettable experience for all who visit.
Unveiling Ancient Treasures
Step back in time as you explore the remarkable sights and landmarks that make Rhodes a truly unique destination. The medieval Old Town, a UNESCO World Heritage Site, is a labyrinth of cobblestone streets, adorned with ancient fortifications and impressive medieval architecture. Wander through the enchanting narrow alleys and discover the Palace of the Grand Master, the awe-inspiring Street of the Knights, and the charming mosques and minarets that bear witness to the island's diverse heritage.
Perched atop a hill overlooking the city, the Acropolis of Rhodes offers breathtaking panoramic views of the island and the shimmering sea. Marvel at the ancient ruins, including the Temple of Apollo, the Amphitheatre, and the stunning Temple of Athena Polias, each narrating stories from Rhodes' rich past.
Rhodes' Beach Haven
Rhodes boasts an array of pristine beaches that will captivate sunseekers and water sports enthusiasts alike. 
On the east coast, the lively resort town of Faliraki boasts a long stretch of golden sand and turquoise waters.

Located in Rhodes Town, Elli Beach invites you to indulge in a blend of relaxation and excitement

If you seek tranquility, head south to Prasonisi Beach, a paradise for windsurfers and kitesurfers. This unique beach offers a mesmerizing setting where the Aegean and Mediterranean seas meet, creating a natural sandbank that connects the mainland with a small islet.

Afandou Beach offers a peaceful retreat with its expansive golden sands stretching as far as the eye can see. 
Anthony Quinn Beach, named after the famous actor, entices its picturesque bay, crystal-clear waters, and rugged coastline.
Sailing Destinations
Embarking on a yachting adventure around Rhodes opens up a world of captivating destinations waiting to be discovered. Just a short sail away lies the stunning island of Symi, famous for its colorful neoclassical houses and picturesque harbor. 
Set sail towards the enchanting island of Halki. With its serene beaches and traditional way of life, Halki offers a peaceful retreat from the bustling world. 
Embark on a journey that seamlessly blends ancient wonders with natural beauty, and immerse yourself in the vibrant culture that thrives on this magnificent island. With its captivating allure and warm hospitality, Rhodes is truly a Mediterranean gem that will leave an indelible mark on your yachting experience.
Rent the perfect yacht with Archon Yachting and create unforgettable memories!
Posted at
June 15th, 2023