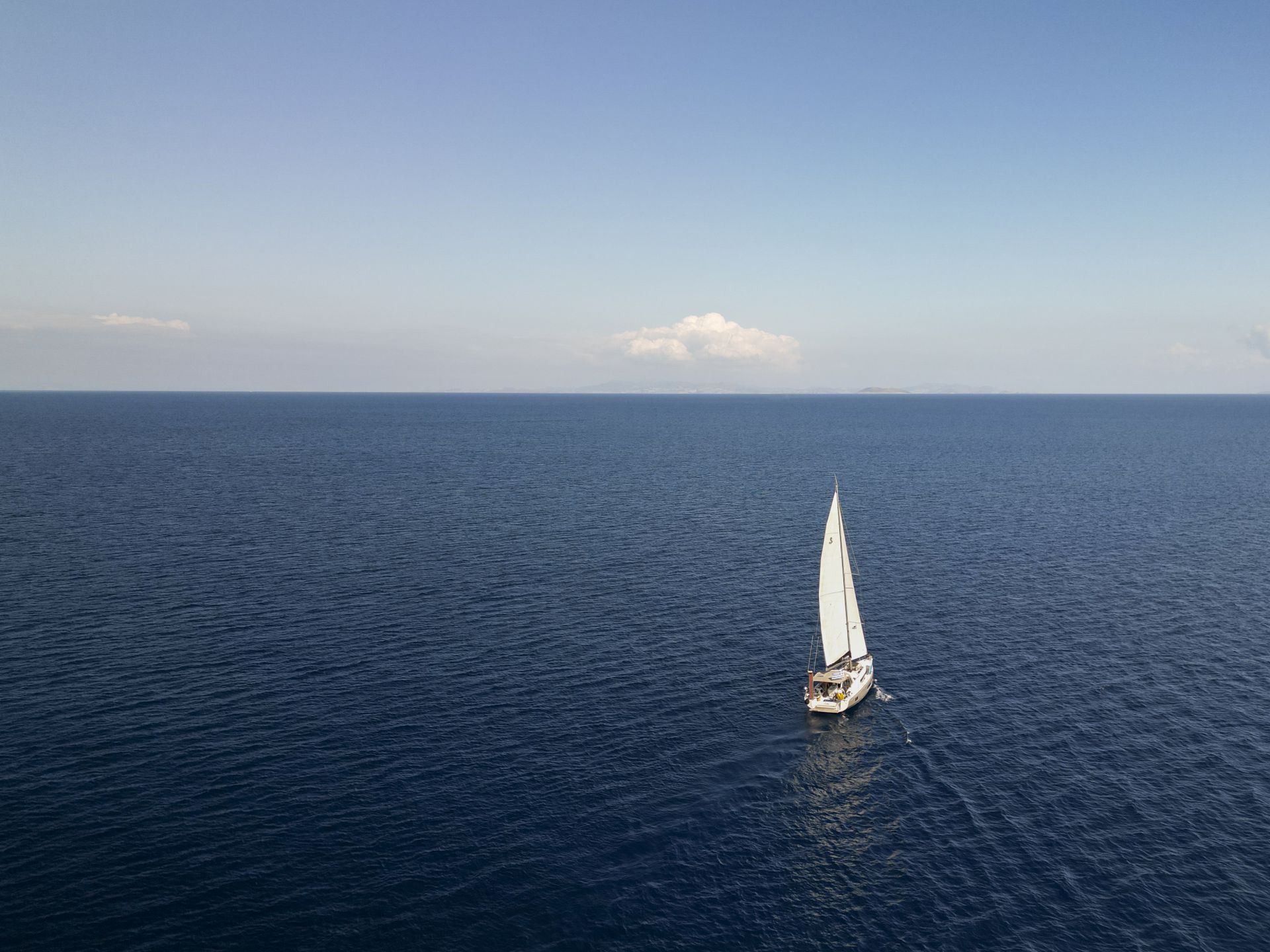 Discover the Hidden Gem of Halki: Your Perfect Sailing Yacht Getaway
Welcome to Halki, a true gem nestled in the serene Dodecanese island group. This island offers an untouched paradise for those seeking a relaxing and authentic vacation experience. If you're looking to escape the noise and embrace tranquility, Halki is the place for you!

Halki's Enchanting Beaches

Halki boasts a variety of sandy and pebbly beaches, catering to every taste. Whether you prefer the soft, fine sand or the natural pebble shores, you'll find your own slice of paradise here. For families with young children, Pontamos Beach in the southeast is the ideal spot. The shallow waters and white sands create a safe and enjoyable environment for little ones to splash around.
Adventure awaits diving enthusiasts, as the crystal-clear waters surrounding Halki offer a glimpse into an underwater wonderland. Dive into the depths with the help of a skilled trainer from the local diving school. The astonishing clarity of the waters will leave you in awe as you explore the underwater caves, shipwrecks, and diverse marine life.

Explore Halki's Pristine Waters
One of the best ways to explore the beauty of Halki is by boat. Explore the charming islets east of Halki with your own private sailing yacht. You'll be amazed by the unspoiled landscapes and the refreshing feeling of being surrounded by pristine waters.

Alimia: A Day Trip Worth Taking
No sailing yacht adventure to Halki is complete without a day trip to Alimia, a captivating islet located between Halki and Rhodes. Sail with your private boat to Alimia, where the azure waters beckon you to swim and dive. Wander further inland to discover the ruins of an ancient hamlet and a picturesque saltwater lake.

Are you ready to escape the crowds and embrace the tranquility of Halki? If you long for a peaceful vacation in an untouched paradise, then renting a sailing yacht and setting sail to Halki is the perfect choice for you.

Explore the enchanting beaches, indulge in water sports, and dive into the crystal-clear waters for an unforgettable experience!
Posted at
August 4th, 2023