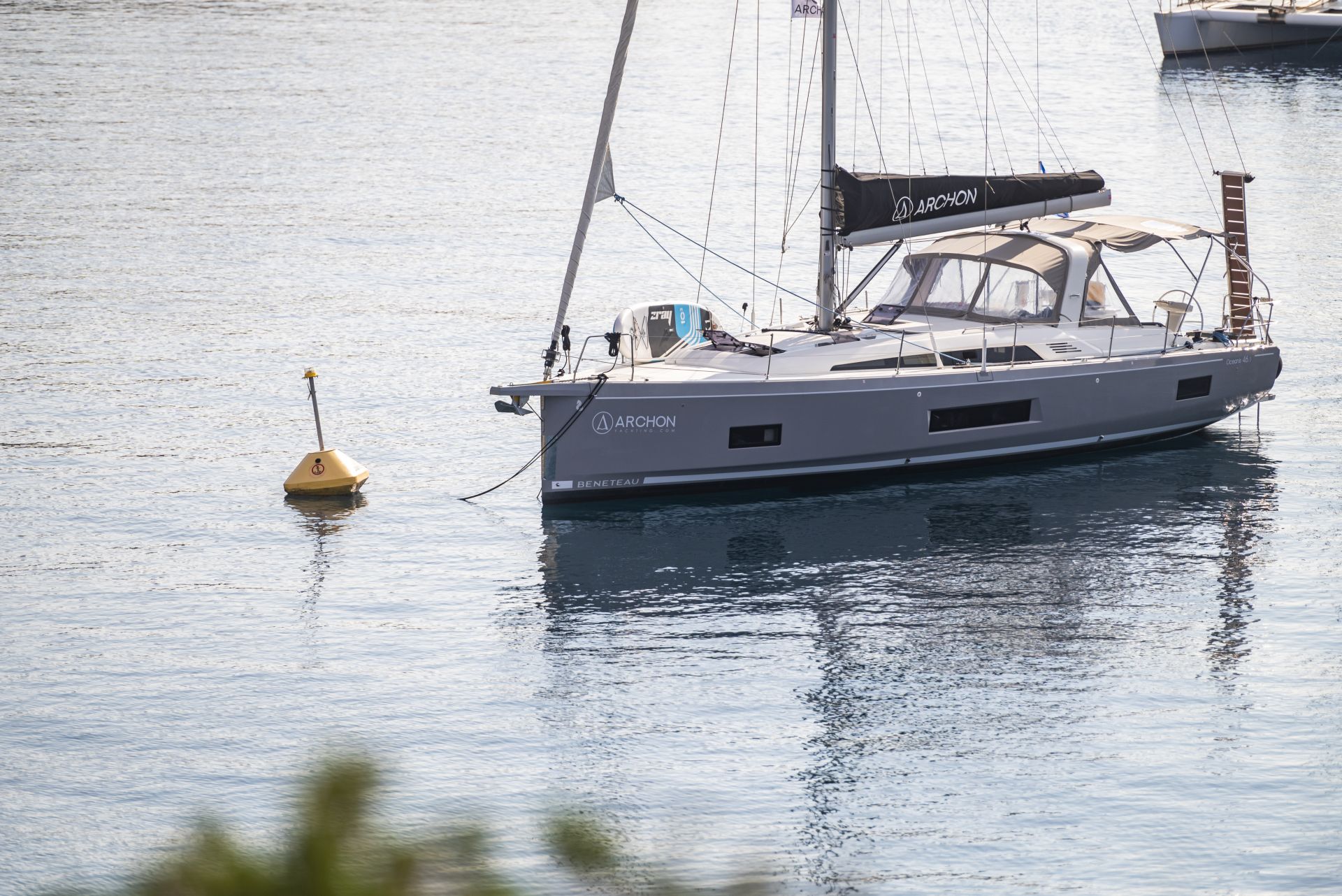 5 Reasons to Set Sail in the Dodecanese
Unparalleled Freedom and Flexibility
Renting a yacht in the Aegean, especially in the picturesque Dodecanese, offers unparalleled freedom and flexibility. With the wind in your sails, you have the power to chart your own course and explore the hidden treasures of this stunning archipelago at your own pace.
Whether you desire secluded beaches, vibrant coastal towns, or historic landmarks, the Dodecanese offer a myriad of options. Your yacht grants you the freedom to set your own schedule and create unforgettable moments tailored to your preferences.

Endless Coastal Splendors
Embarking on a yachting journey in the Dodecanese opens up a world of endless coastal splendors. Each island within this archipelago boasts its own unique charm and natural beauty. From pristine beaches with crystalline waters to dramatic cliffs and picturesque bays, the islands offer an abundance of coastal wonders waiting to be discovered.
Dive into the azure depths, soak up the sun on secluded shores, or indulge in exhilarating water sports. 

Rich Cultural Heritage
Immerse yourself in the rich cultural heritage as you sail through a historic archipelago. Each island has its own stories to tell, with ancient ruins, medieval castles, and architectural marvels waiting to be explored.
Discover the remnants of past civilizations, stroll through streets lined with centuries-old buildings, and marvel at the preserved historical sites.
The Dodecanese are a living testament to the region's fascinating history and allow you to delve into the past while enjoying the present.
Some notable examples include the medieval town of Knights in Rhodes and the ancient site of Asklepion on Kos. 
Unforgettable Sunsets and Serenity
Picture yourself on your yacht, surrounded by the serene Aegean Sea, as the sky transforms into a mesmerizing palette of colors at dusk.
Head to the island of Rhodes and anchor off the coast of Prasonisi, a popular spot where the sky meets the sea in a spectacular display. Alternatively, visit the charming island of Symi and witness the sun setting behind its picturesque harbor, casting a golden glow over the colorful neoclassical buildings.
These moments of tranquility and natural beauty will create cherished memories during your yacht journey through the Dodecanese.
Whether you are seeking adventure, relaxation, or a blend of both, the Aegean Sea and its captivating islands beckon you to embark on an extraordinary journey that will leave you with cherished memories for a lifetime. Set sail and discover the allure of yachting in this stunning corner of the world.
Posted at
June 28th, 2023