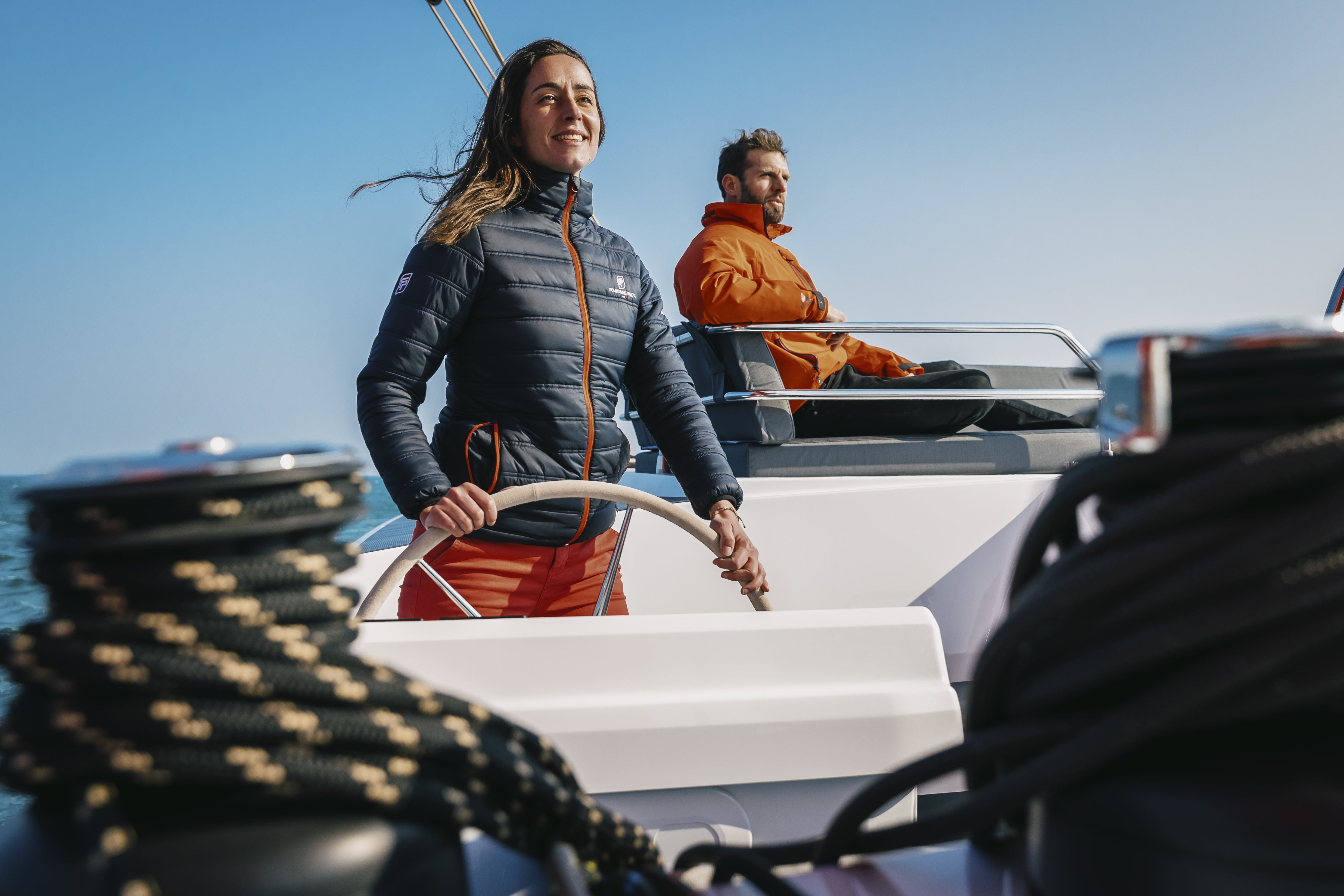 Sail through life,
with ARCHON Yachting
Bareboat & Crewed Charters in Greece with ARCHON Yachting. Since 2015, ARCHON Yachting has been a leading provider of yacht charter, yacht management, sales, and technical support services in Greece. With two strategically located offices, one on the beautiful island of Kos and another on the enchanting island of Rhodes, our mission is to transform your holidays into an unforgettable experience.
At ARCHON Yachting, our well-equipped and meticulously maintained yachts offer the perfect balance of comfort and safety. Whether you prefer the freedom of a bareboat charter or the luxury of a crewed experience, our professional and seasoned skippers ensure you have an incredible time while on board.
We take pride in our ability to personalize your journey, frequently updating our suggested routes to introduce you to the hidden gems of Greece. Discover secluded islands with pristine beaches and untouched natural beauty, far from the crowds. Let ARCHON Yachting be your guide to the ultimate Greek yachting experience, tailored to your unique preferences and desires.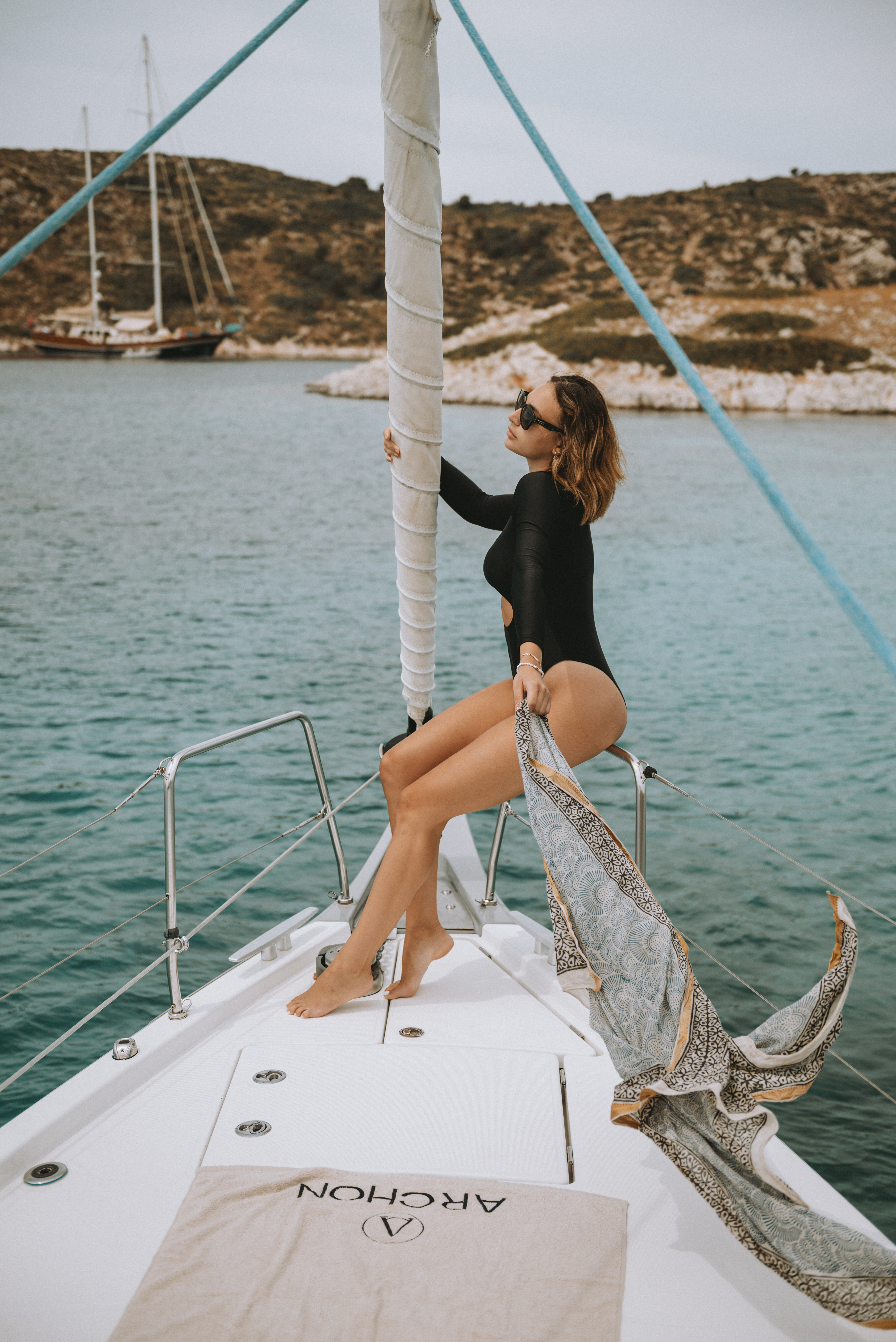 ARCHON Yachting Greece
Creating holidays, with you, for you. 
Our team is here to make your holidays an unforgettable experience. With bases on both the islands of Kos and Rhodes, you can sit back and relax on our well-equipped and well-maintained yachts, while you take in the most beautiful pristine beaches and crystal blue waters of the Aegean sea. Along with comfort and safety, if requested, we can provide seasoned skippers ensuring you have a wonderful time on board the ARCHON yachts, a place where we aim to make you feel relaxed, luxurious, and well looked after.
See our bareboat & crewed fleet